Renewed Life is what can happen when the unknowns of a transition season or the hardships of a trial are offered to the Lord. Our goal is to walk with you, supporting you by offering tools and ideas that will enable you to get a new perspective about changing seasons, be it a newly emptied nest, the unwanted ending of a marriage, new career moves—whatever it may be! As we take our thoughts captive (2 Corinthians 10:3-5), we will experience the breaking of strongholds and a new freedom that we never may have realized was possible!
These values characterize the ministry of Renewed Life Mentoring…
We encourage God's people to experience and relish: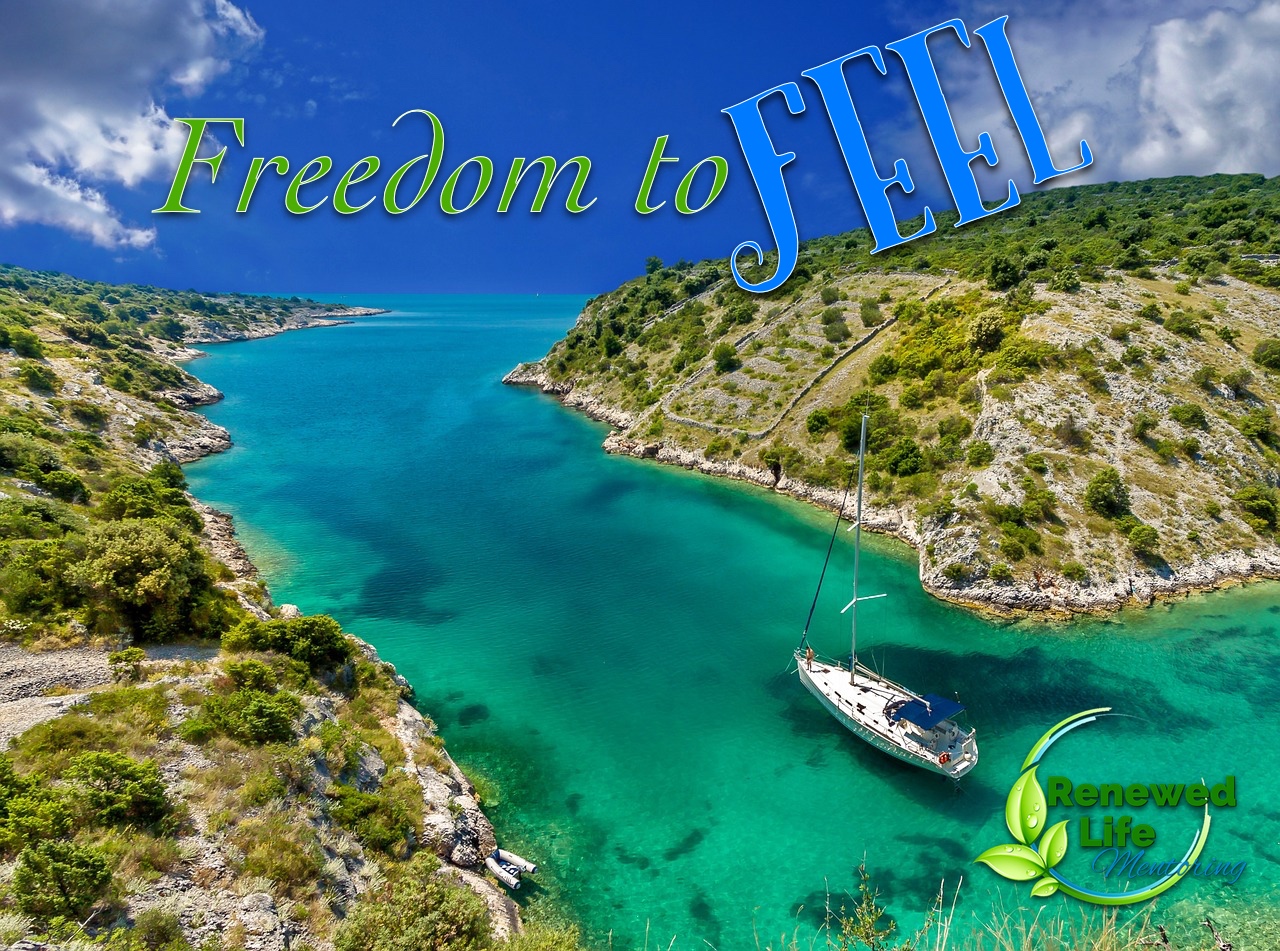 Discovering—more than recovering.
Reframing challenges so instead of "escape," we experience.
Processing the past to be alive to the future that God has for us.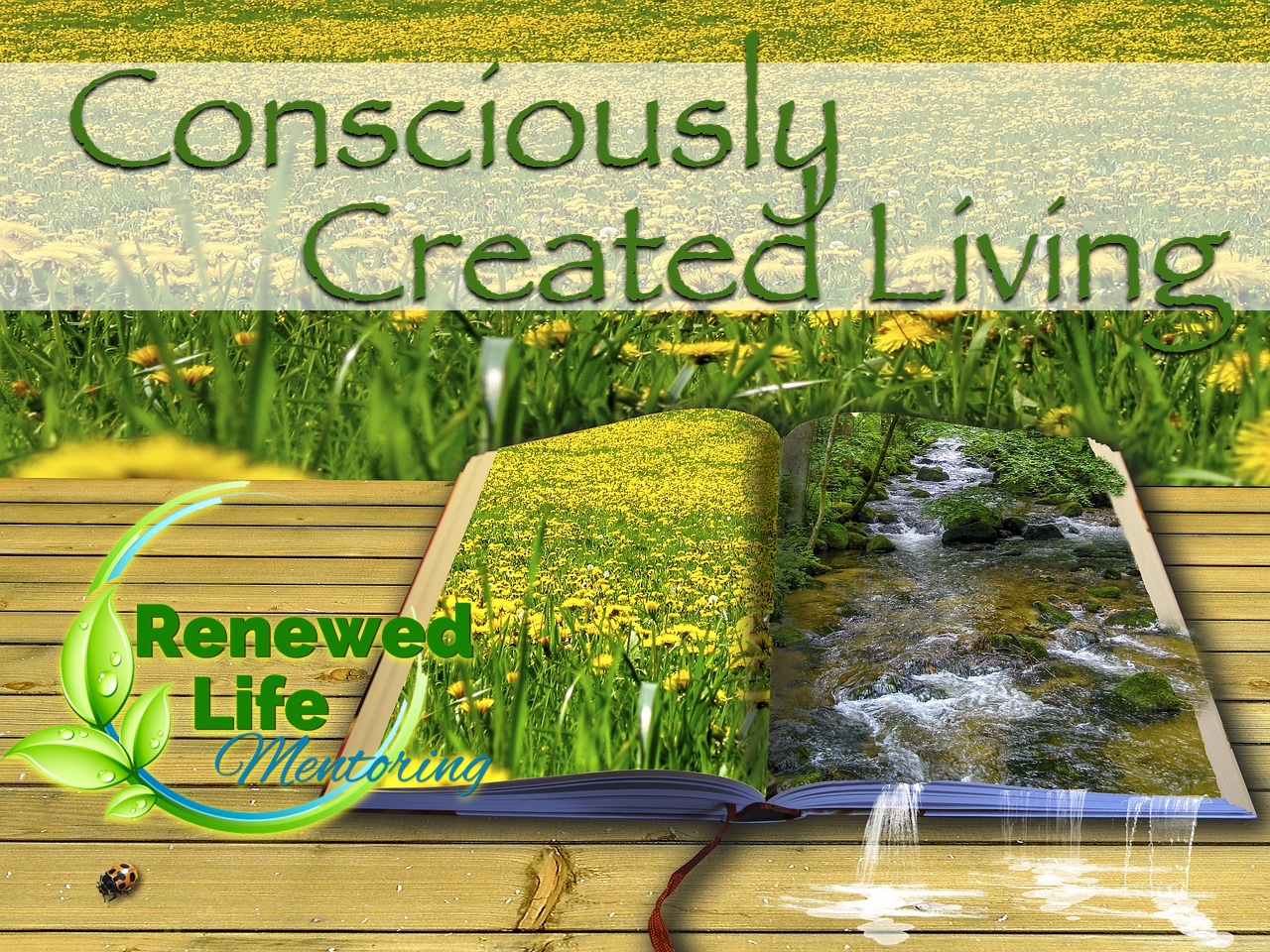 Consciously Created Living
Being intentional to fashion a life that brings honor and glory to God.
Remembering who I am in Christ and the riches of God's love lavished on me.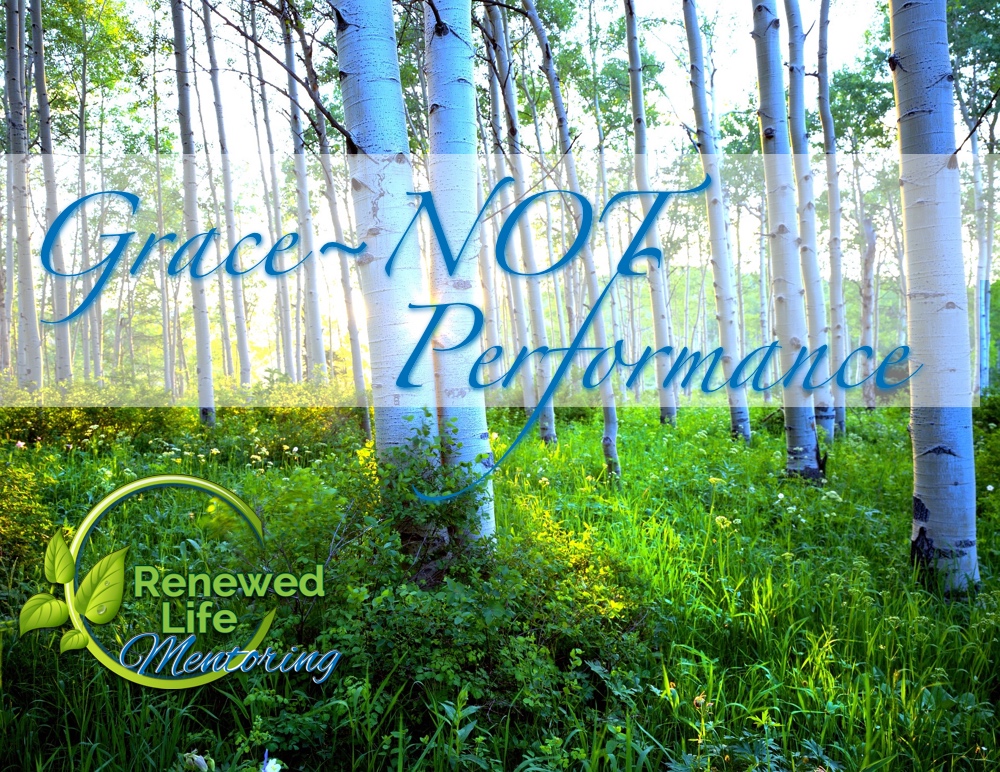 Grace ~ Not the Impossibility of Performance
Learning from our failures, rather than allowing them to define us.
Basking in the depth of God's vast kindness instead of trying to live up to impossible standards.
Silencing the committee in our head.
Focusing on the Voice that matters most.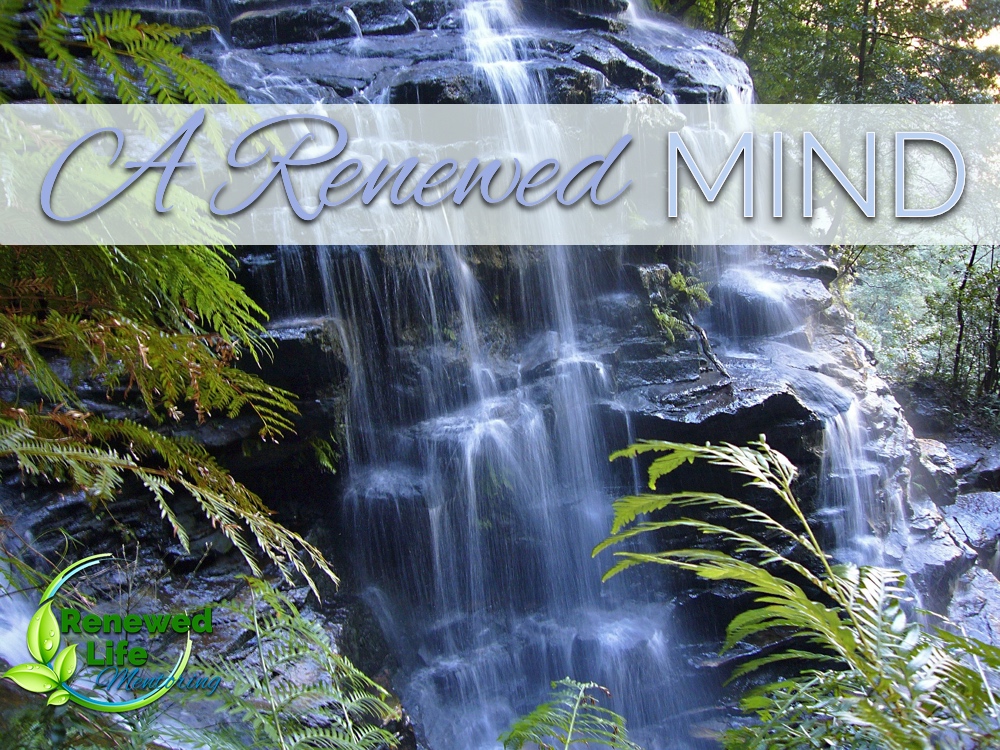 Thinking God's thoughts after Him.
Captivating our thoughts and giving them to Jesus.
Refusing to take ourselves too seriously.
Looking for laughter.