What does "renewed life" mean?
In this world we are faced with hardships and disappointments, many of which affect our actions and reactions. Challenging situations can sometimes skew our outlook on life, others, and, even, on ourselves.
So, what can you do when you find yourself wishing you were different than you are? Discovering the root is vital. It is likely not your spouse, your co-workers, your kids, or difficult church people who are causing you to be who you are. Rather than RE-covery, we like to think of what we offer as DIScovery…discovering the person that God has created you to be instead of who you were taught you should be, by someone who, perhaps, didn't truly know who they are.
The reward is worth the pain that is likely involved in doing this work. Allow us to join you in this grand adventure as you renew your life. With the Word of God as your foundation, you will learn to use His double-edged sword to cut the tethers of your past and reform your mind and your body to let go of the behaviors that have held you captive for too long.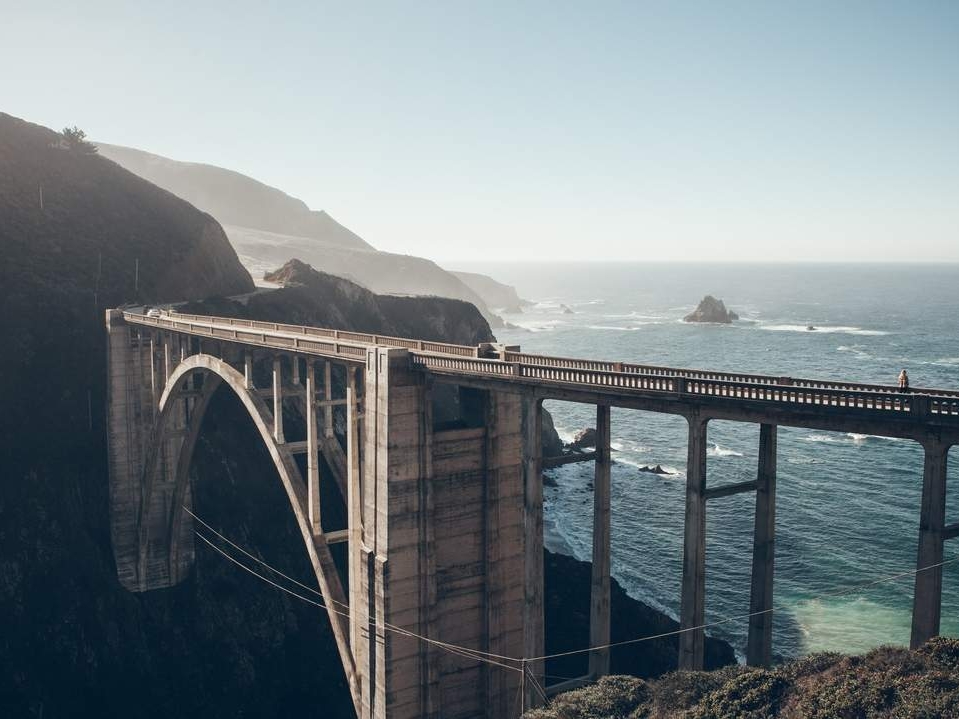 Are you going through an unwanted divorce? Is your nest freshly empty and you wonder what to do with yourself? Have you struggled with a poor body image or eating challenges? We offer group coaching classes and one-on-one coaching to walk with you through the seasons of life. Whether you are in a transition period, or hoping to experience fresh vibrancy, we have tools and motivational encouragement for you!
Ready to take the next step? We, Michael and Heidi, want to route you on as you do life, challenges, and draw closer to God. It is our hope that you will find some of what we share an encouragement on your journey.